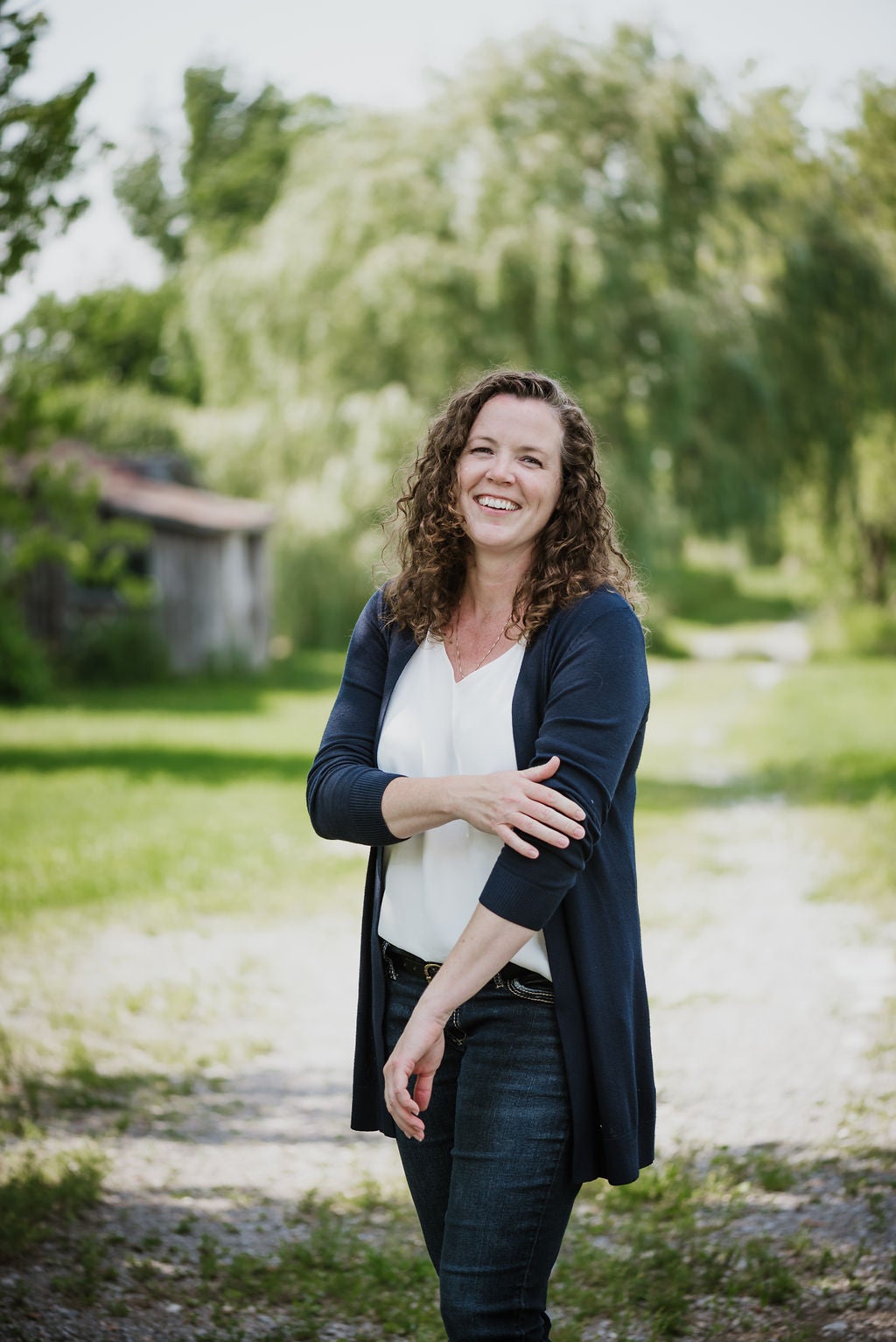 While I like to think that real estate is in my blood, shameless self-promotion is not. Unfortunately, that's part of the business…so here's the painful bit about who I am and what makes me tick.
The Quinte region has been my home all my life, and I love this area. This is where my husband and I are running our business and raising our family.
I grew up a farm girl and the daughter of a self-made real estate investor. I've learned to recognize the value of hard work, patience, and reasonable risk when it comes to real estate investments. Now that I'm all grown up I've learned these values first-hand as a homeowner and business owner.
Buying or selling a home can be stressful. You want someone with integrity on your side who respects the decisions you face and who has the tenacity to help you meet your goal.
My goal is to do that and more. At the end of the day, I want our working relationship to have a positive impact.
You need to know that I'm someone you can count on whether it's for a future real estate decision or simply to borrow a cup of sugar.