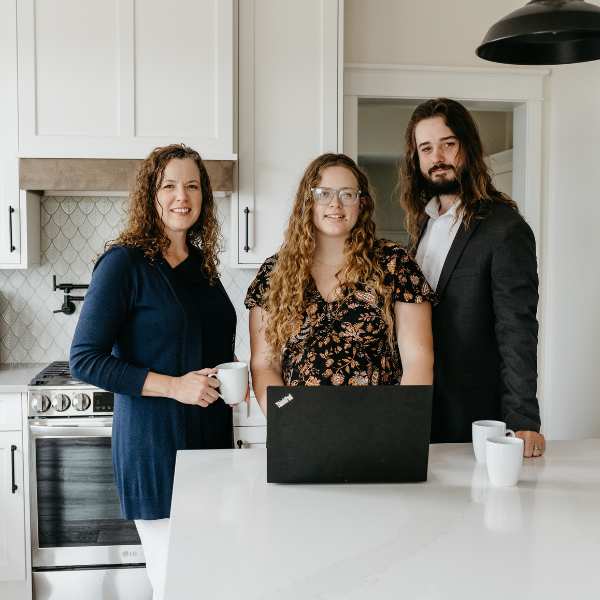 Looking for a home can be an exciting but intimidating process. Our goal is to make sure you're comfortable with everything. 
Whether you're downsizing, upsizing, or relocating to our area, there are a lot of moving parts to consider with your move.
We're here to help. Let's chat about your move!

Fill out the form below, and we will let you know when a home matching your criteria is available.