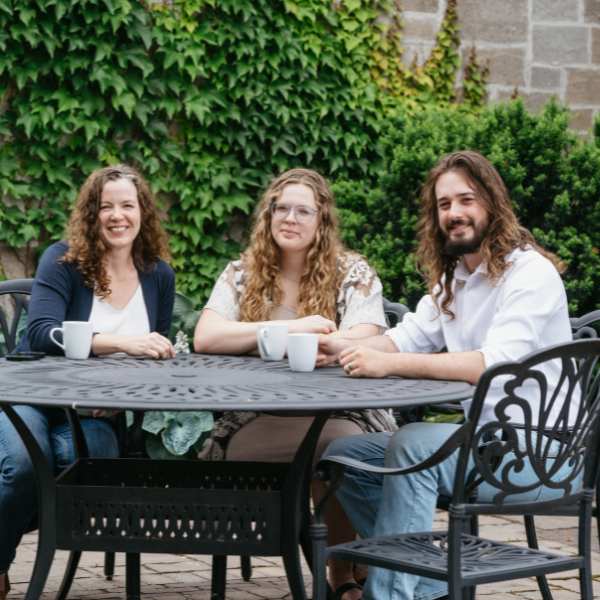 We've all heard those stories of how a friend or neighbour's home sold "effortlessly, in a matter of hours".
We wish we could promise that it always works that way, or that this statement was even accurate. The truth is, selling your home in any market requires careful preparation and expert advice.
You've got a life to live and a family to live it with. Let us put our expertise to work for you to help you get the best price for your home, with as little stress as possible.
Find out what it is worth in today's real estate market.
Fill out the form with your property address and details, and we'll send you information about current property values that match in your area!