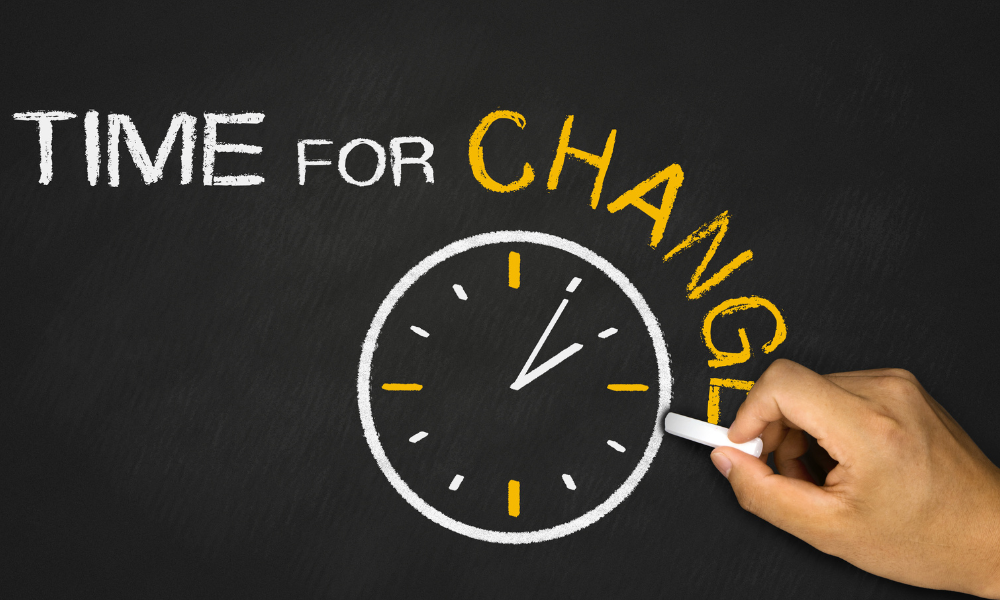 You probably don't want to think about this so close to Christmas, but here it is. The 'right time' for you to move is rarely the 'best time'. 
The 'right time' to move might feel like late spring or early summer, when the weather is good and help is easy to find. 
The 'right time' might feel like when interest rates start to fall again.
But is that the best time? 
Depends on your priorities.
If buying at the lowest possible price is your goal - it would definitely be mine - then move your timeline up. 
A January or February move isn't fun. I get it. But February is when our spring market starts up. 
All the buyers waiting for the 'best time' to move are shopping in February and March for their May-June move. 
Interest rates will go up at least one more time between now and February. If you're pre-qualified at a lower rate, you'll want to buy a home before your rate hold expires.
The Less motivated sellers are waiting for all the buyers to come out for the spring market. And for interest rates to stabilize or fall. This will create more competition and higher prices, at peak interest rates. 
Our local statistics show that the market is stabilizing. More single family homes have sold in Belleville this November than last.  The median sale price for those homes is 7.1% lower than this time last year, but 27.2% higher than November 2020.
Interest rates are expected to start to come down in 2024. 
So focus on the best time for your move, even if it doesn't feel like the 'right' time. If the best time for you to move is starting to look like this winter, then please reach out! 
Let's figure out what that move will look like. 
In the meantime, from my family to yours, enjoy a blessed Christmas! I truly wish you an abundant and joy filled Christmas that spills right over into 2023.