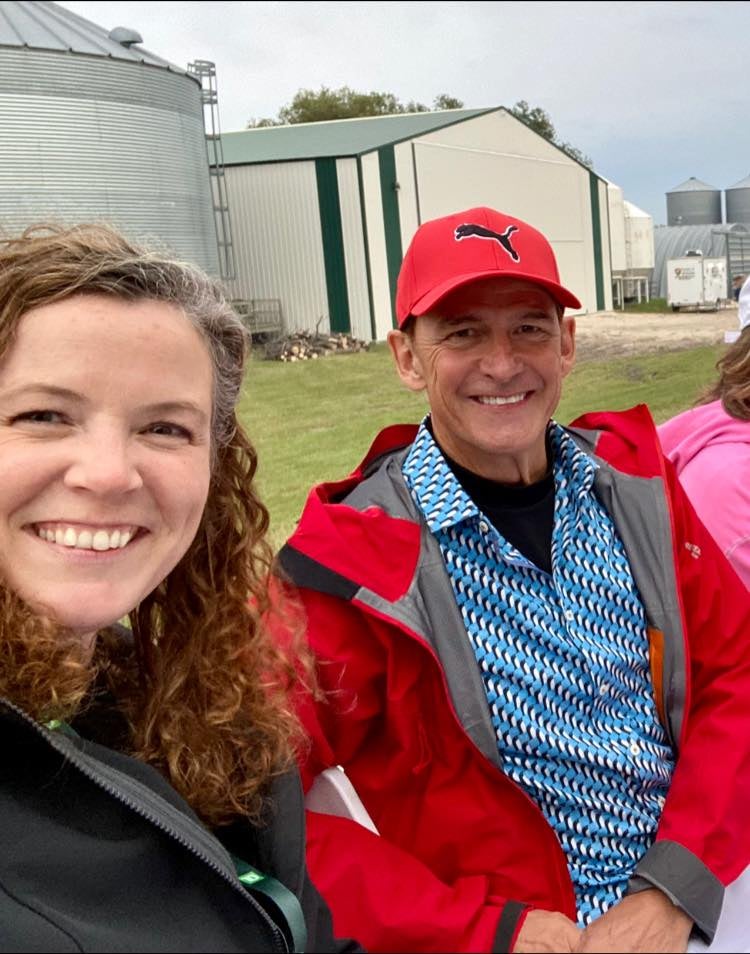 Mind the bounce.
"People/media always overestimate the downturn and underestimate the bounce back."
The voice of reason among all the click-bait doom and gloom headlines.
So worth a listen when it comes to the national real estate market, IMHO.
We're not talking about a hard basketball-bounce recovery here. Just an easy balloon-tapping-the-living-room-floor bounce.
I'm sure you can picture the difference.
Sure enough, we're already seeing it in our area.
Buyers are mobilizing, getting used to this new interest rate climate.
Sellers have stopped comparing their home's value to what it could have sold for last February.
Well priced homes that most people would consider affordable are selling fast. We're even seeing some competition.
Again, not the '$100K over asking' offers we saw last year. But they're not sitting on the market for long.
Of course the stats are different for every price range. Higher end homes aren't seeing the same activity yet.
Check with me if you're curious about yours.
But mind the bounce. If you were waiting for the bottom of the market…you've just missed it.
FYI besides being the smartest person around in Canadian real estate, Phil is a ton of fun to hang out with.
#realestateishyperlocal #realestatemarketstats #quinterealestatebroker #royallepagenationalconference2022