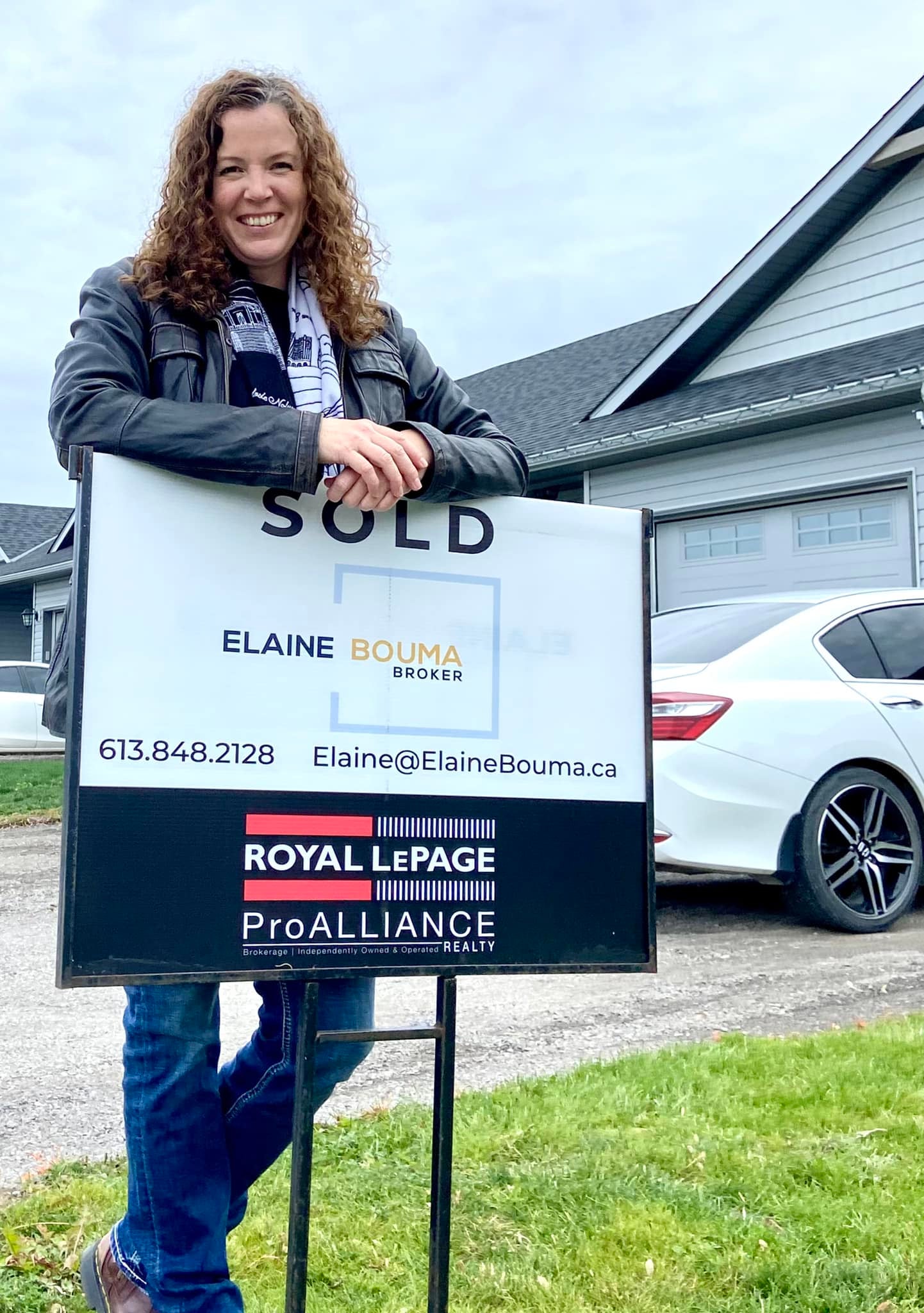 Comments I'm hearing this week...
We're waiting for the market to bottom out.

House prices are supposed to fall some more.

There's nothing on the market in my price range.
That house I was looking at sold in 4 days. I want something just like that.
It's a weird time in real estate. There's no doubt about it.
The media would have you believe that investing in real estate right now is the worst idea ever. 
But if you're seriously looking to buy or sell a home, then it's time to close the laptop. 
Start asking questions about what's happening in your area, and in the price range you're looking to buy or sell in. 
 Sellers, our inventory levels are low. Lower than you'd expect for the spring real estate market. 
Yet prices aren't bouncing back to 2022's levels. 
[That's what happens when mortgage money is no longer almost free.]
But homes that are priced and marketed correctly are moving fast.  
The pool of buyers looking for a home is growing. 
Especially in a price range that most would consider 'affordable', we're seeing  multiple offers. 
But not always. 
Buyers, if you're still waiting for the bottom of the market, I'm afraid you've missed it. 
But don't despair! You've got time to think about what your next move will look like. 
Will you sell first and then buy? Or buy conditional on the sale of your house? You've got options, friend. 
Reading headlines won't help you here. Your local Realtor will.