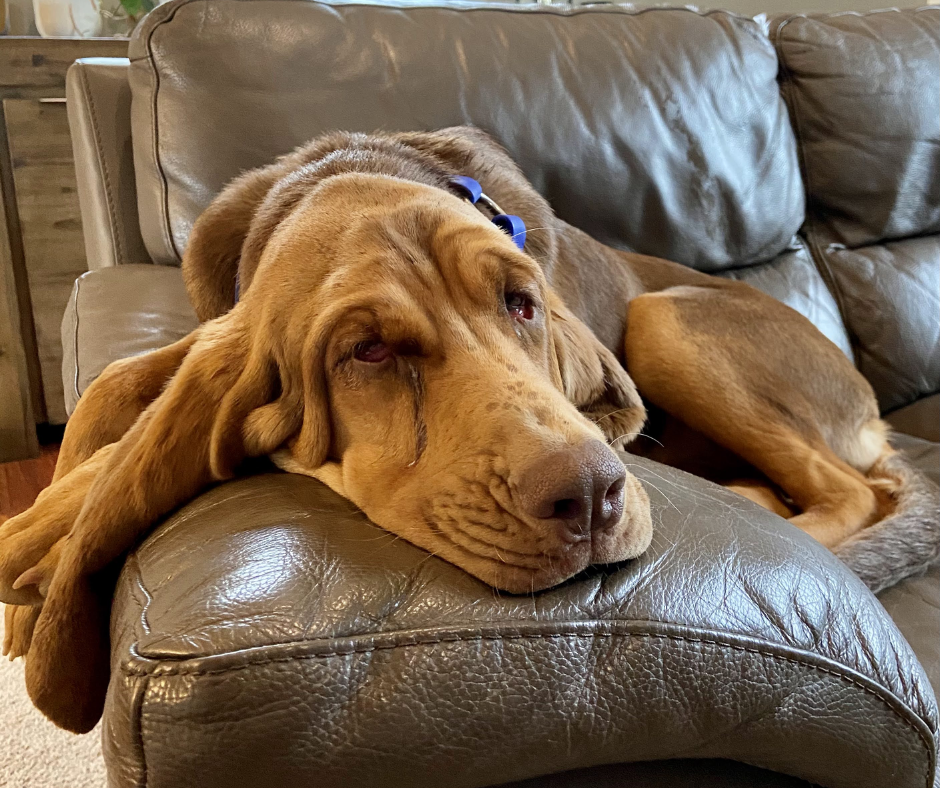 Those dog days of summer are here! At least for the Quinte area real estate market they are.

This summer finds us with loads of housing inventory in the Quinte area. It's been a slower, more traditional summer market.

With prices not seen since the summer of 2021.

In fact we're almost exactly in line with the monthly average price for Belleville and Quinte West in July 2021.

Will it last?

I don't think so. I'm not an economist, but we're seeing Toronto and Durham's markets really pick up. Kingston and Ottawa remain competitive. Here in Quinte, "affordable" homes are often selling with multiple offers.

I put that in quotes because "affordable" is harder to achieve these days. Inflation continues to put pressure on household budgets, mine included.

The Bank of Canada's interest rate hikes have helped reduce core inflation. But other factors will continue to put pressure on home values.

If the Bank of Canada leaves interest rates alone at its Sept 6 announcement, we'll be in for a very busy fall market.

The moral of the story is this. If you're planning a move this fall, it's time to wrap up your summer break and start looking now. You can see my featured properties
here.
September will bring a fresh wave of homebuyers who all thought it would be good to wait until their kids are back in school.