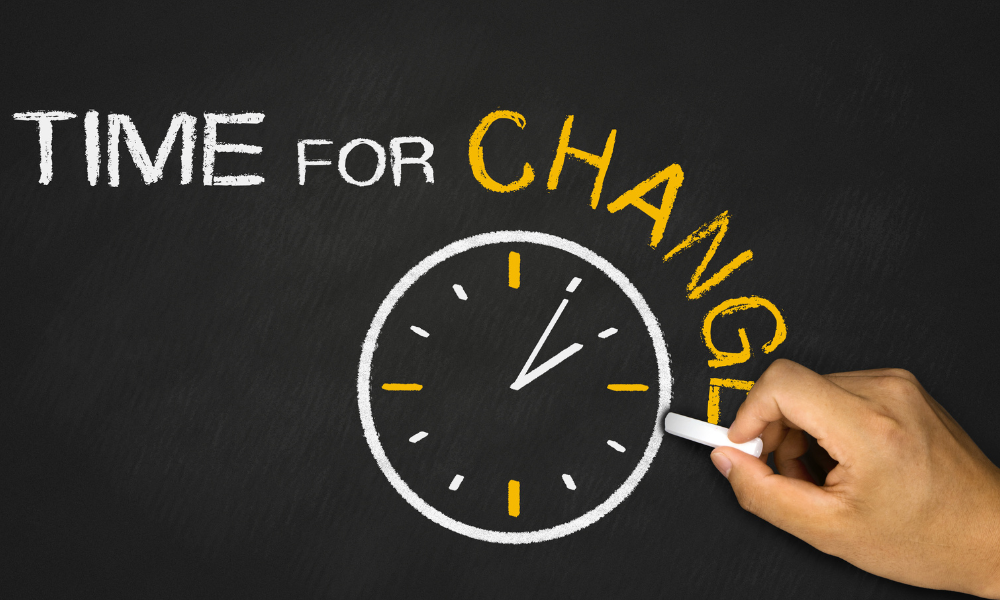 You probably don't want to think about this so close to Christmas, but here it is. The 'right time' for you to move is rarely the 'best time'. 
The 'right time' to move might feel like late spring or early summer, when the weather is good and help is easy to find. 
The 'right time' might feel like when interest rates start to fall again.
But is that the...